Did you know there are many events in Crested Butte and Gunnison? See live music, take an art class, volunteer, play trivia, watch (or participate in) a ski or bike race, and more! Check this calendar to see what's going on.

Alpenphunk – Club d'Elf ft. John Medeski
February 4 @ 11:00 pm
$40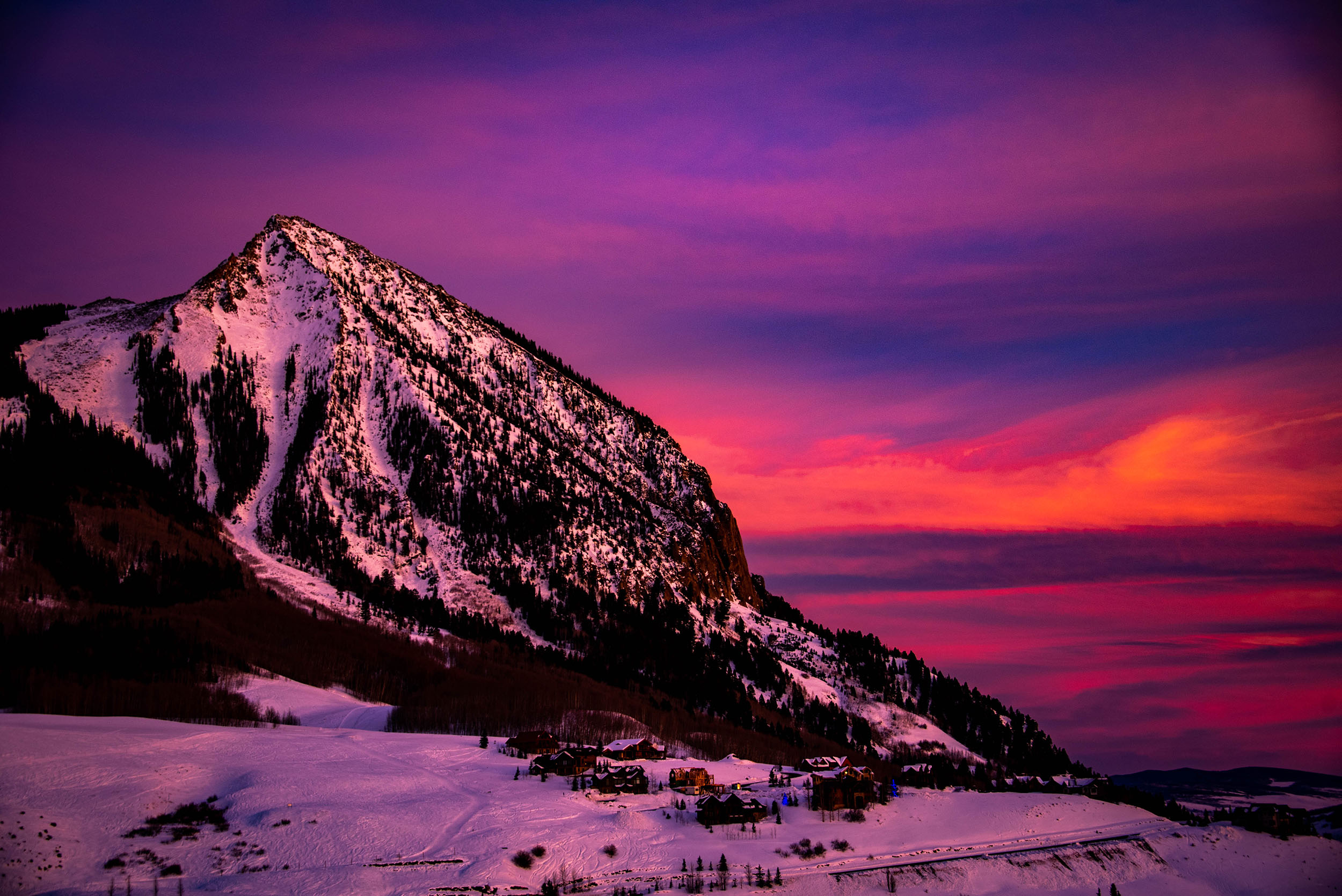 Club dÕElf ft. John Medeski Late Night Show at Crested Butt Public House Saturday February 4th, 2023!! Club dÕElf is a collective of musicians fiercely dedicated to Òthe grooveÓ, consisting of some of the most sought-after players from the jazz, world music, rock, and DJ scenes of Boston, New York City & beyond. The bandÕs music draws from a startlingly wide spectrum of styles, including jazz, hip hop, electronica, avant garde, prog-rock and dub. Under the tutelage of member Brahim Fribgane (who hails from Casablanca) the band has absorbed Moroccan trance music, which is now an essential part of the mix. Diverse audiences are drawn to FribganeÕs mesmerizing oud stylings, and leader/bassist Mike RivardÕs commanding playing of the Moroccan sintir. Trance forms the central core of the Club dÕElf aesthetic, weaving together the bandÕs various influences.
Gunnison Valley is also host to several beloved annual events. A classic winter event is The Alley Loop, a Nordic ski race that doubles as a costume contest. In fall, Mt. Crested Butte hosts the famous Chili and Beer Festival. Every summer in Gunnison, a crowd gathers to watch America's fourth-oldest rodeo, Cattlemen's Days. There are also festivals in Crested Butte that celebrate local art, music, wildflowers, and more. Attending an annual event is a good way to connect with the culture of the Gunnison Valley. You might even create a new tradition for you and your family and friends!