In order to streamline our calendar we've moved guided mountain bike trips to a separate page on our sister site MTBHome.com. You can view those trips by guide service here.

2 Star Freeride World Qualifier
Event Navigation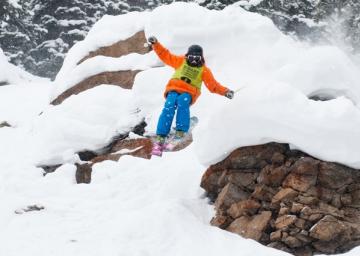 Crested Butte Mountain Resort and the International Freeskiers and Snowboarders Association will host a 2 Star Qualifying event in conjunction with the Freeride World Tour on February 26th. The top athlete in each category will be awarded a "wildcard" spot in the 4 Star Qualifier at Crested Butte on February 11 and 12.
Click here for more information on the IFSA website www.freeskiers.org.