December Monthly Film Series: Two Outdoor Adventure Films
Take a well-deserved break from your outdoor pursuits in Crested Butte and see some of the best athletes in the world at theirs as Crested Butte Film Festival (CBFF) presents two outdoor adventure films during the holiday season. Leading off on December 28th, and for the fifth year in a row, CBFF kicks off your winter right by showing the latest film from the late, legendary filmmaker, Warren Miller. Five nights later, spend three weeks on legendary – El Capitan – in Yosemite as two climbers attempt an unclimbed route in – The Dawn Wall, playing January 2nd. Both films screen at the Center for the Arts with 7pm showtimes. Tickets are $17 and $12 respectively and are available at – cbfilmfest.org, the Center for the Arts, and if still available, at the door.
Warren Miller's Face of Winter
Loving the pure joy of winter is something we all have in common with Warren Miller who helped create and capture the magic of skiing. This year, – Face of Winter, the 69th installment from Warren Miller Entertainment, is presented by Volkswagen, and will bring new and veteran athletes alike together to pay tribute to the man who started it all. Running time is two hours.
Indulge in this great family pastime, and watch as the world's best skiers and riders shred powder in some of the most legendary destinations – all to honor the face that launched a thousand quips and got us all started on this long, crazy ride. Visit some of Warren's favorite locations from Switzerland to Chamonix, British Columbia to Alaska, Chile, Iceland, New Zealand and more. Come along to far off regions, meet the locals, carve faces of remote mountain ranges, and celebrate the thrills of a life lived in high places. Join in this tribute to Warren Miller and continue his legacy. We are all the – Face of Winter.
The Dawn Wall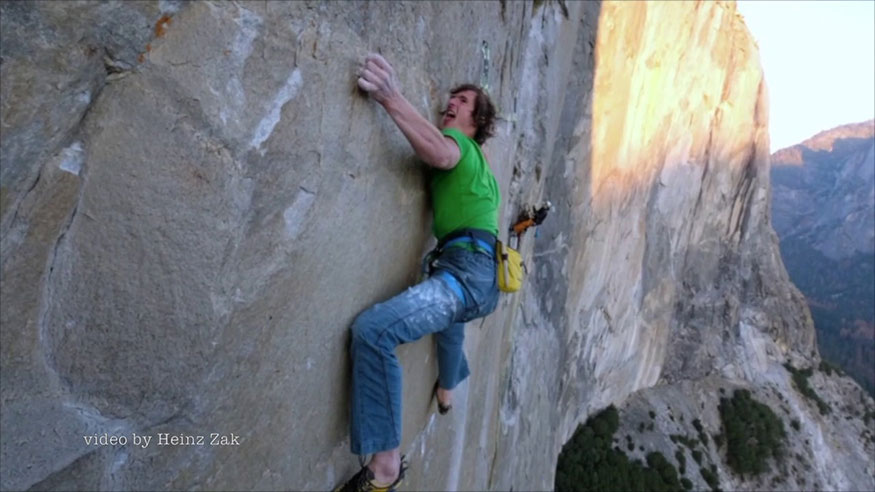 The Dawn Wall – follows in the massive box office success of – Free Solo, yet depicts climbers Tommy Caldwell and Kevin Jorgensen climbing a – far more difficult route – than the one Alex Honnold put up in Free Solo. Caldwell is also the American climber that was kidnapped in Kyrgyzstan, a segment the film aptly delves into to supply Caldwell motivation for his Dawn Wall obsession. The film's running time is 100 minutes.
Future Films
CBFF presents "Friends With Films" on Friday, January 11th featuring the latest film from CB local, Laura Yale and also two films from Ben Knight of Salida.
The 9th annual Crested Butte Film Festival plays from September 26 – 29, 2019, and will bring over 100 films to town.