Crested Butte and the Gunnison Valley have the highest concentration and # of miles of singletrack in North America.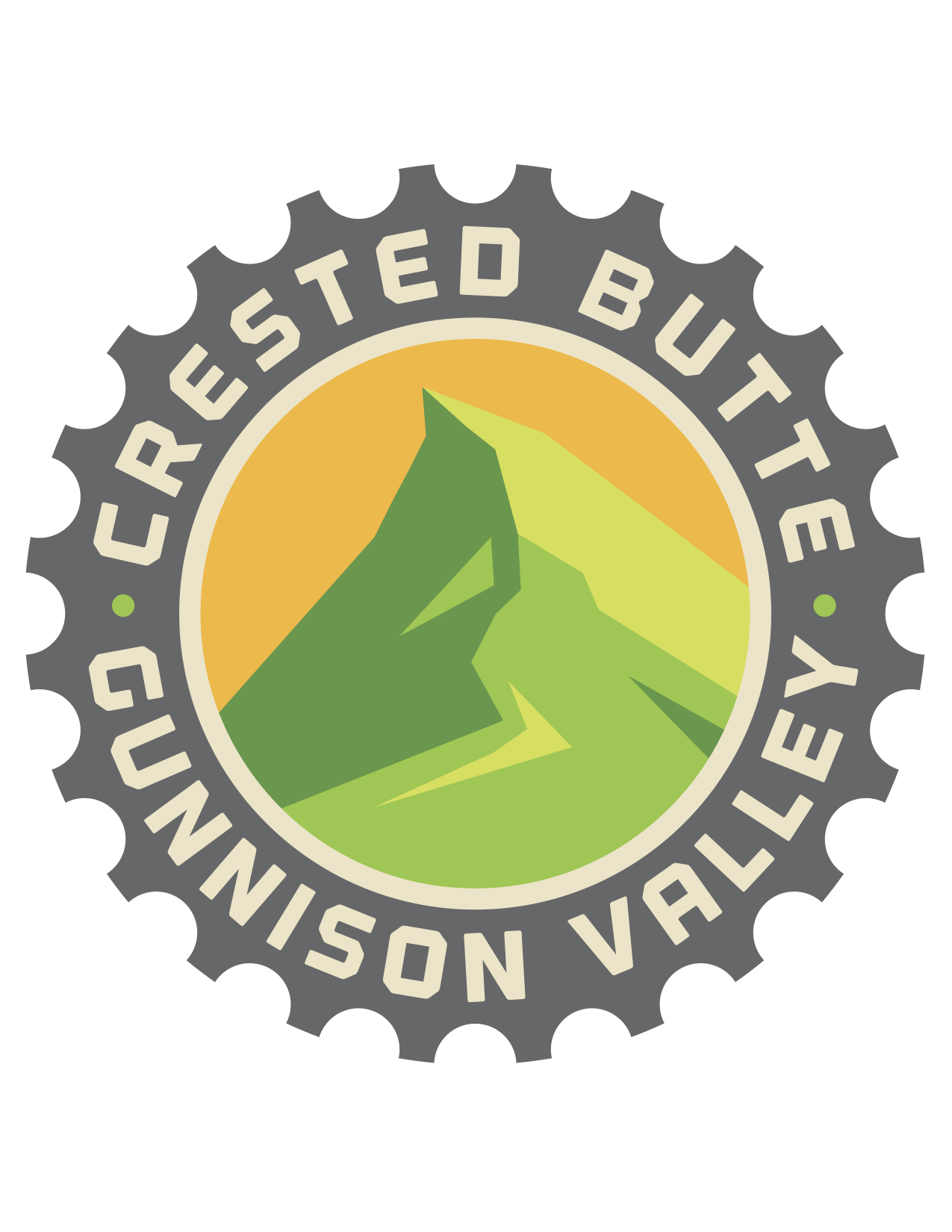 Crested Butte and the Gunnison Valley have the highest concentration and # of miles of singletrack in North America.
As of September 15, 2018, Brittany Konsella became the first confirmed person to ride all 750 unique miles of mountain bike trail in the Gunnison Valley.
GUNNISON, Colo-September 19, 2018-Brittany Konsella finished biking all 750 unique miles of singletrack on 9/15/18 and in the process proved that the Gunnison Valley has the biggest and most varied network of mountain biking trails in the world. To cover every unique mile, some rides required revisiting areas she had already ridden and many included a dirt road approach. In all, it took about 3,600 miles and 275,000′ of vertical climbing on her bike (the vertical equivalent of summiting Mount Everest from base camp 22.5 times).
In May of 2017 several hundred competitors began a game to see who could be the first to log all 750 miles of singletrack trails in Crested Butte and the Gunnison Valley. The competition, TrailQuest, covers every mountain bike-able trail from the desert riding at Hartman Rocks to the high alpine leg burners in Crested Butte. The game is run through Gunnison Country's free state of the art digital map app, CBGTrails, available iniTunes and GooglePlay.
Brittany Konsella is not one to shy away from a challenge. In 2011, she became the second woman to ski all 54 14,000′ peaks in Colorado. The 14ers push for Brittany took 5 years and around 175,000′ of vertical. While she did this on skis, it does put into perspective the mountain biking feat that she accomplished in just 2 years.
Brittany Konsella, Photo Credit: Meyvn Creative
In the Spring of 2017, Brittany was recovering from a knee injury she suffered while skiing. She was cleared to start riding her bike and she set a goal for herself to ride 700 miles of singletrack that summer. When TrailQuest came along, it tied right into the goal that she set for herself. Brittany quickly rose to the top spot of the competition right alongside her husband, Frank. As the first summer wore on, the miles became harder and harder to attain. By the end of riding season 2017, Brittany had around 500 unique miles of singletrack. The remaining 250 wouldn't be as easy to grab as the first 500. In the final days of Brittany's push, she found herself among 4 women in the top 10 TrailQuesters.
In the age of through hikers on trails like the Appalachian Trail and the Pacific Crest, TrailQuest is a new way of exploring vast swaths of trail. Instead of pushing through, competitors are urged to explore each drainage and crisscrossing trail within an area. In this regard the game allows users to become more intimately acquainted with a zone. After the competition, Brittany may have the most complete perspective of a valley with over 2 million acres of public land. Brittany is thankful that the competition pushed her into the unknown and to areas she may have otherwise never gone. She says that she has found some classic rides that she plans on returning to every year. Those unknown great rides are Brittany's little secret that will be all her own until the next rider pushes through the TrailQuest challenge.
###
Media Contact:
Andrew Sandstrom
720-220-5700