5 Reasons to Come to the Borealis Fat Bike Worlds
This January 2020 brings the fifth Borealis Fat Bike World Championships back to Crested Butte for three days of fun and fat biking. Take a break from your skis and come join the best party around!
Polo
New for this year is a fat bike polo tournament held downtown on Elk Avenue on Friday. Costumes are encouraged, this is Crested Butte, and the beer will flow like wine. Bring your A-game and we'll see you on the pitch!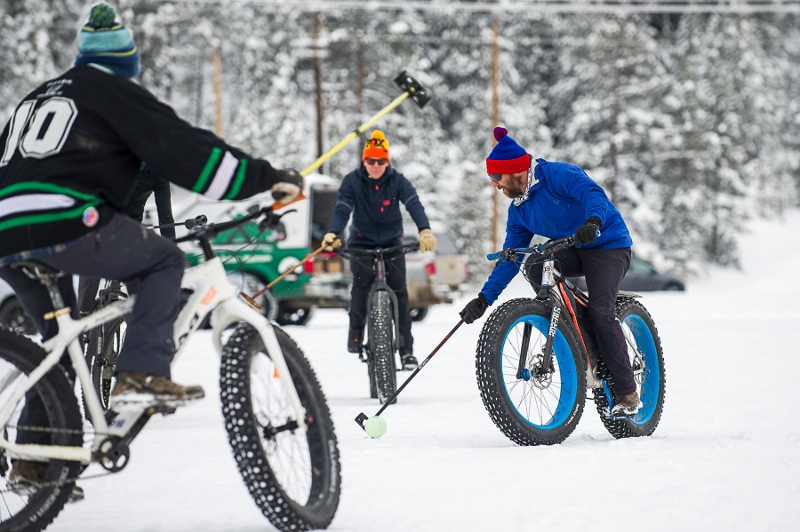 Parties
Let's be honest, Fat Bike Worlds is at least 50% about the party and this year is no exception. From polo on Elk Avenue to the after-party following the Championship Race there will be plenty of beer from Ska Brewing and some awesome live music. Word on the street is that this year's post-race party will be in a huge heated wedding tent so no need to freeze your keister off while you jam out and drink beers!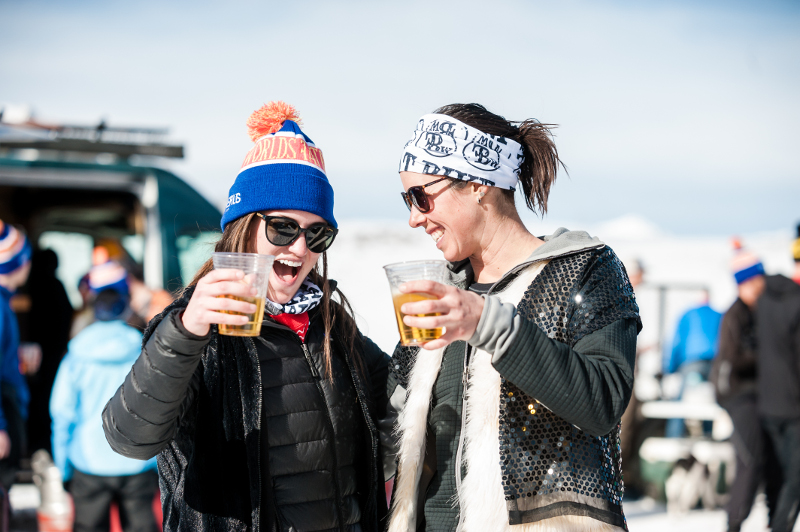 Pretty Views
We've got them in abundance and that's part of what makes this race course so unique. We'll let the pictures speak for themselves though.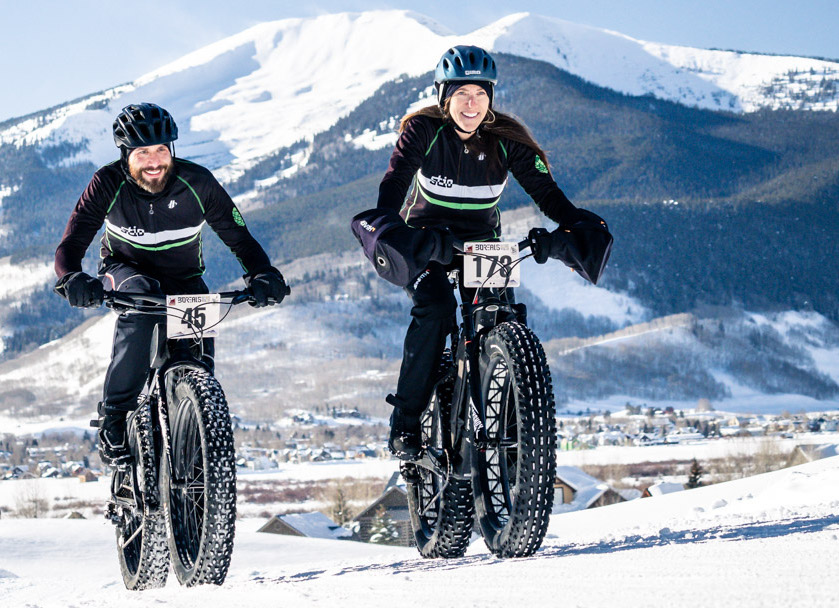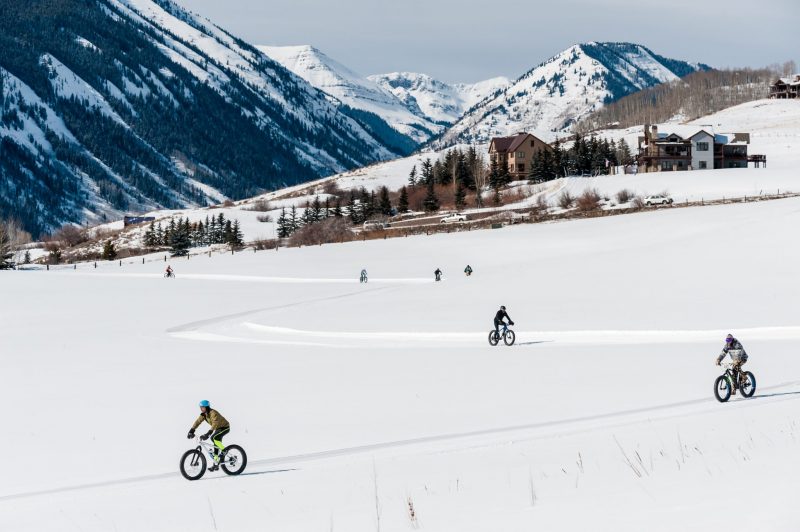 Primo Racing
Not only do you get to race with one of the world's prettiest backdrops you can see how you stack up to Colorado pros like Amy Biesel, Ashley Carelock, Todd Wells and Tony Baca. Test your mettle (if you're not too hungover from polo the night before) and see if you can beat out the best to claim the top place on the podium. Even if you don't medal this is one of those "thou who art having the most fun wins" kinds of races. Costumes are encouraged even on Championship Race day.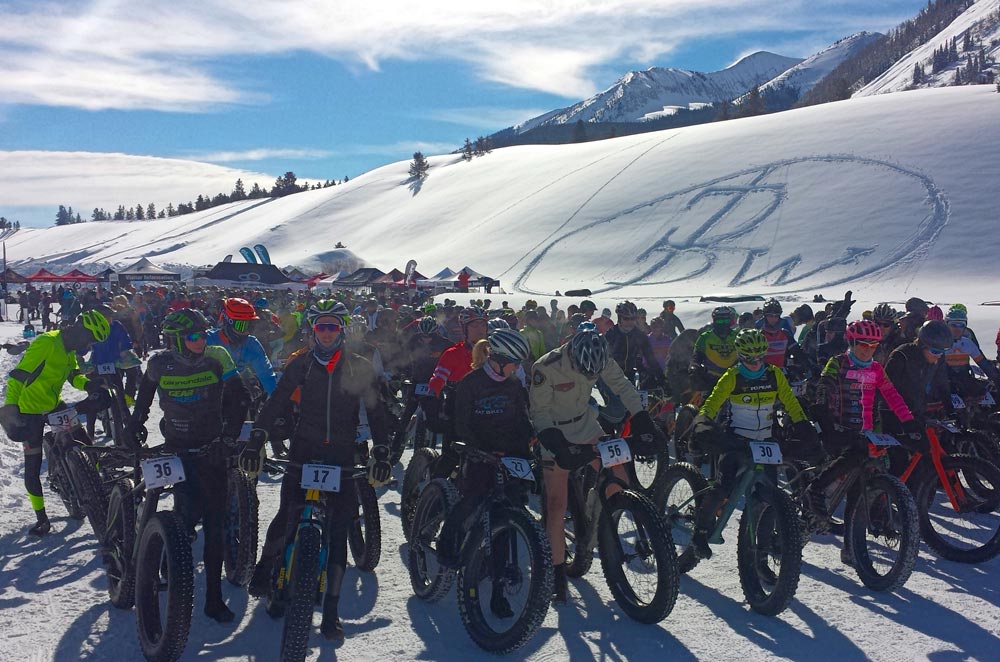 Pricing
Yes, this large amount of fun does cost money, but honestly it's a pretty awesome bargain once you get here. Not only is the swag bag (mugs, Buffs, Borealis bike tool, Camp 4 coffee) one of the best around, but you get a custom flask for finishing too. Throw in all that Ska Brewing beer we'll be quaffing, live music and discounts on lodging and we can almost guarantee you'll spend less than you would to go skiing that weekend.
If you want to spend even less then it would behoove you to get a jump on registration. Registration jumps to $165 on January 1 and to $175 if you try to register after the 19th. To learn more and sign up head on over to CBFatBikeWorlds.com!