Crested Butte's Best Opening Since 1997!
Life is good in the Butte! On November 22, 2018, Crested Butte Mountain Resort started their season with the most coverage of any opening day since 1997. The Thanksgiving crowd was excited to start their season off with Paradise Bowl laps on perfect snow. That's certainly something to be thankful for.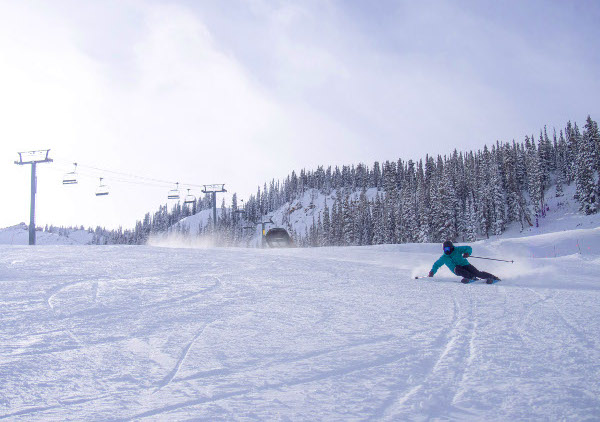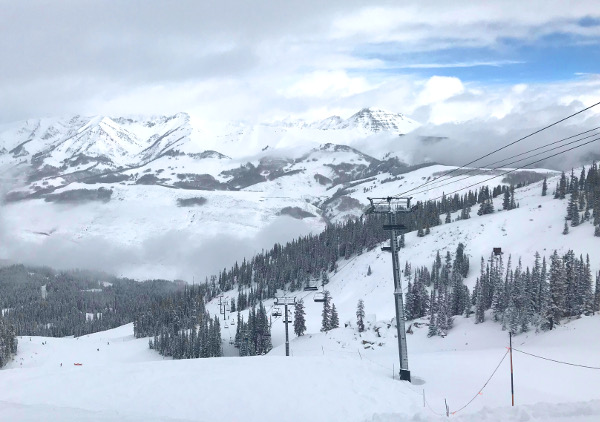 Since then we've had additional 31″ of pure Colorado powder fall on our hill. Silver Queen opened last Thursday, November 29, to 6″ of fresh snow. Again, this was a record for the earliest opening of the Queen since 1997. I was fortunate to catch the second chair up the Queen, and the reward was a clean top-to-bottom run on Twister. Over the entire course of last season, I didn't once have a run as amazing as that one. And that was my third day for the season!
In town the buzz is palpable. No one can resist the allure of the best early-season snow in recent memory. Work has been skipped, commitments left uncommitted, and dentist appointments rescheduled. 14 days of skiing has us swooning already and we still have 122 days of resort skiing ahead of us.
If skiing Crested Butte is on your to-do list don't wait to book your trip. You can learn more about our skiing and riding, browse deals that we've compiled from our partners, and find flight schedules. Best of all, Crested Butte now has unlimited days on the Epic and Epic Local passes!
We'll see you on the hill!