Andrew's Summer Bucket List
With so many places to explore in the Crested Butte and Gunnison Valley, it can take years to get to all of it. This summer, I intend to knock a few more explorations off of my list.
Summit Whetstone Massive
Whetstone Massive looms over town and is the primary view outside of my window. Although I have hiked around on it before, I have never been to the summit. This summer I hope to do just that! With Baxter Gulch trail set to be complete this summer, access will be much easier. Baxter Gulch trail can be picked up just south of Crested Butte behind PAWS. Park at Avalanche Park next to the Town's municipal facility. From there, the side hill trail goes along Gibson's Ridge towards Baxter Gulch. A quick crossing of the creek in Baxter Gulch and the North Ridge of Whetstone can be gained. A long steady climb will top out at 12,490′ and expansive views await. To the Northeast, the Slate River Valley and the town of Crested Butte. To the Southwest, views of the West Elks Wilderness. This uphill slog should be well worth the effort.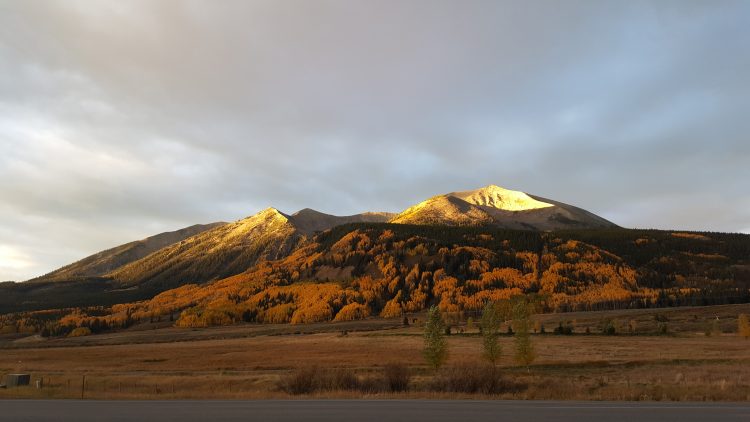 Fossil Ridge Wilderness
While living in Gunnison, I drove by Lost Canyon Road everyday on my commute up to Crested Butte. I have yet to go out the road and to the Fossil Ridge Wilderness area beyond. This summer, I intend to change that. Lost Canyon Road can be picked up just south of Almont. From there, you cross the river and head East. The wilderness area has an enormous limestone ridge that tops out over 13,000′. Within the the rock, fossils from prehistoric sea creatures can be found. This wilderness area is off the beaten path and chances are I will have the place to myself.
Camp at Rainbow Lake
The area between Blue Mesa Reservoir and the West Elks Wilderness is a large gray spot on the map for me. I have yet to explore any of this area. Rainbow Lake sits smack in the middle of this zone. From Gunnison head about 14 miles West on US-50 to Rainbow Lake Road, FSR #724. Follow this road for about 12 miles North to Rainbow Lake. This will be the perfect weekend getaway for my family. From this base camp, we can hike North into the West Elks, or head South and enjoy the water at Blue Mesa. I intend to rent some stand up paddle boards so that I can practice before the Blue Mesa Beach Bash.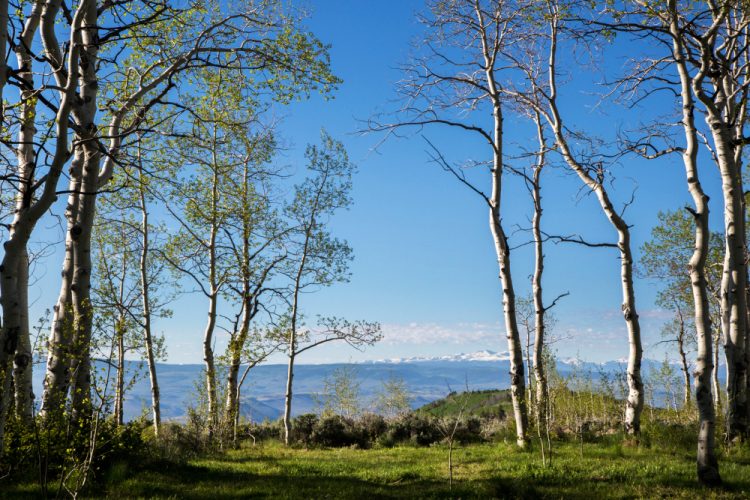 Photo Credit: Erin Jacobs