Meet the 2023 Moosejaw Outdoor Accelerator Participants
The 2023 Moosejaw Outdoor Accelerator had over 40 applicants. Ten finalists were chosen from those applicants and then Moosejaw customers voted for their four favorites. The winners are Fernweh Food Co., Near Zero, WNDR Outdoors and Coastal Range Equipment.
 2023 Moosejaw Outdoor Accelerator Participants 
Fernweh Food Co.
Fernweh Food Co. is a woman-led team who makes dehydrated backpacking meals that are all plant-based and gluten-free. They are also in sustainable packaging. Their omni-degradable packaging is fully compostable and will break down wherever there are naturally occurring microbes. With low-impact packaging and plant-based meals, Fernweh is making adventure food more sustainable without compromising taste and quality.
Near Zero
Near Zero makes lightweight backpacking gear designed to help everyone get out into the outdoors. Their backpack design has a compartmentalized storage system that is labeled, making it easy to pack for trips and find what you need quickly when you're out on the trail. Their system is designed for convenience and ease for new and experienced backpackers alike.
WNDR Outdoors
WNDR Outdoors makes outdoor apparel for plus-size adventurers in true plus sizes. The founders, who are plus-size women, noticed that most outdoor apparel companies only go up to size 22, or if they do have extended sizes they were often not designed with actual plus-size bodies in mind. WNDR Outdoors is making the outdoors more inclusive and open to all bodies by creating apparel designed by and for plus-size people.
Coastal Range Equipment
Coastal Range Equipment makes outdoor cooking gear. Their stoves are lightweight, easy to use and high quality. They are designed to be simple to use, especially after a day out on the trails. Small and lightweight, they won't take up a lot of space in your pack and create more weight than necessary.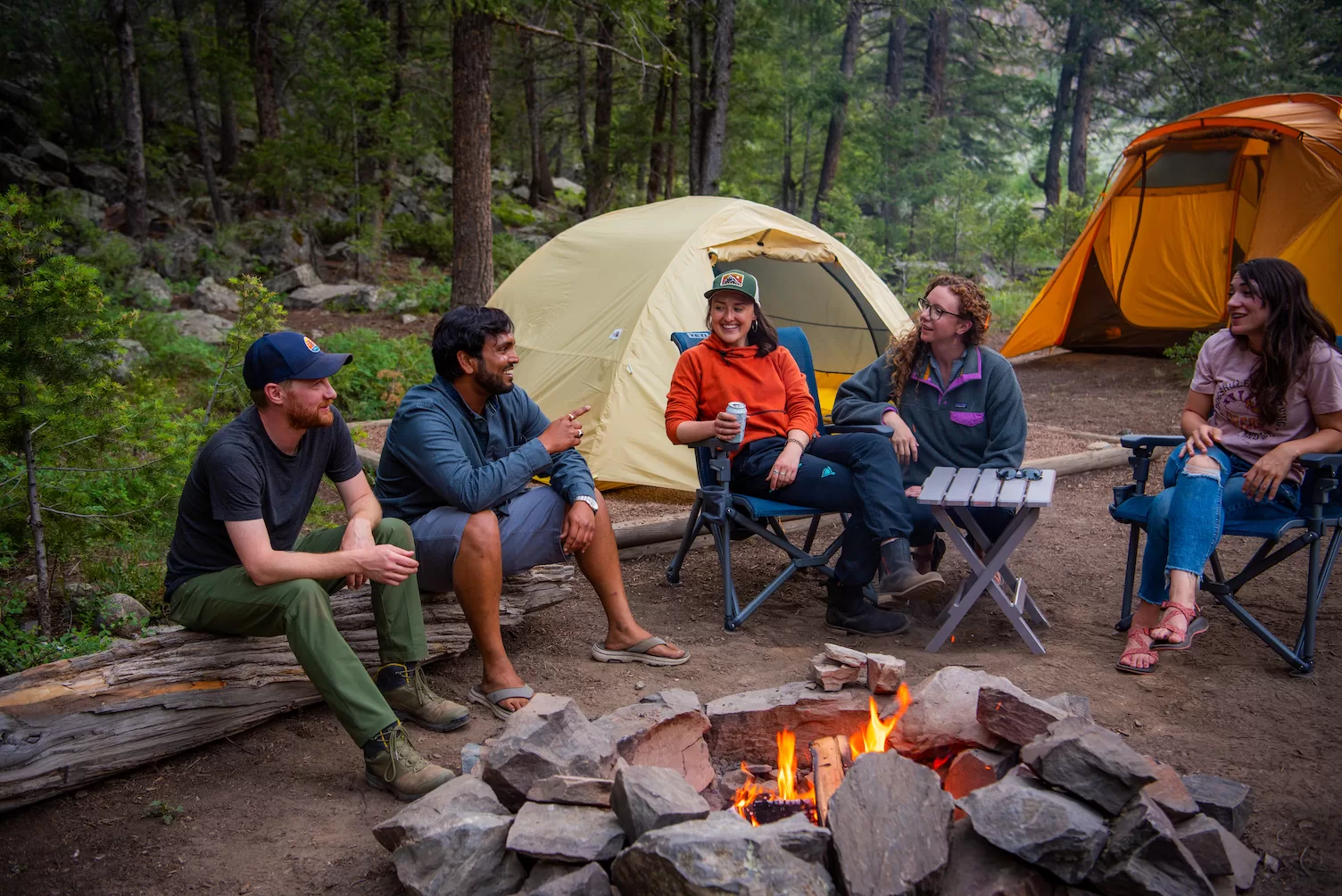 What is the Moosejaw Outdoor Accelerator?
 The Moosejaw Outdoor Accelerator (MOA) is a business accelerator program that focuses on increasing innovation and diversity in the outdoor industry. The program is eight weeks long, with about six weeks in Gunnison, Colorado at the ICELab@Western. While in the Gunnison Valley, MOA participants will be able to enjoy the many things to do outside in Crested Butte and Gunnison. Participants will receive instruction from professional mentors that include business owners in the Gunnison Valley, ICELab staff and the CEO of Moosejaw to help jumpstart their growth. Other sponsors include Holland & Hart, who will offer legal counsel, and Blister Review, a gear review publication. The Vice President for Inclusivity at Western Colorado University will provide diversity, equity and inclusion training.  
What does the Moosejaw Outdoor Accelerator cover?
 MOA is designed to help outdoor industry startups accelerate their growth. It is ideal for businesses that are in the early stage but have an advanced business plan and a prototype for a physical product. They will receive instruction about strategy, marketing, e-commerce, financial modeling and retail. During the accelerator, companies build a marketing plan and customer segmentation profiles, perfect their elevator pitch, create a financial model, and more. They also become part of the Moosejaw Outdoor Accelerator alumni network. This is a growing group of outdoor industry businesses that can support and help each other.
Where is the Moosejaw Outdoor Accelerator?
 The first two weeks are virtual and introduce the companies to the sponsors and vice versa. One week of the program will be spent in Denver and Boulder, Colorado. The companies will attend The Big Gear Show, which is an outdoor industry tradeshow. They will also spend time at the Moosejaw retail store in Boulder, Colorado with the CEO of Moosejaw. The rest of the time participants will be in person at the ICELab in Gunnison.
The ICELab@Western
 The ICELab@Western is Gunnison's all-in-one coworking space and business resource center. Remote workers and small business owners can maintain work-life balance by taking advantage of high-speed internet and open seating with a beautiful view. Other amenities include phone rooms, printing, external monitors and more. The ICELab also offers direction, education, and business consulting and programming for export businesses and startups who are looking to grow.
The Business Incubator Program
In addition to the national accelerator program, the ICELab also facilitates a local business incubator. The Incubator Program is designed for local businesses in the Gunnison Valley that are in the early stages of business development. It is also specifically for exporter businesses. Prior to the Incubator Program, participants must go through the Pre-Incubator Program. This is a two-week-long program that requires about three hours of work a week. Pre-Incubator participants pitch their business at the end of these two weeks. Incubator participants are chosen after the pitch event. The Incubator is eight-weeks-long and covers topics like marketing, finances, go-to-market strategy and more. At the end of the program participants should have a business plan and the resources to continue building their business.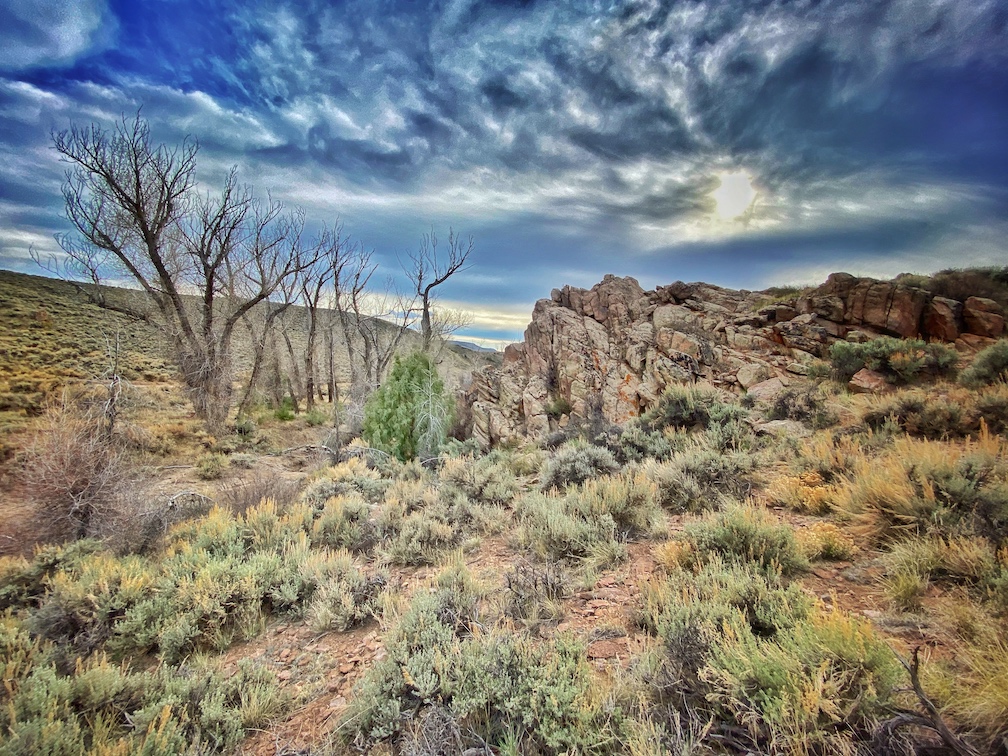 An outdoor industry hub
The business resources and location of the Gunnison Valley have it well-positioned to be an outdoor industry business hub. Being in the Gunnison Valley allows outdoor industry startups to live and work in an environment suitable to their products and passions. The Moosejaw Outdoor Accelerator is one way the Gunnison Valley is building an outdoor industry hub. Along with the ICELab, the Small Business Development Center (SBDC) has an office in Gunnison. The SBDC offers support, education and resources for small businesses. Western Colorado University (WCU) in Gunnison has an outdoor industry MBA program. The Rady School of Computer Science and Engineering at WCU is also home to Blister Labs. This is a testing facility specifically for outdoor gear. MOA participants have access to Blister Labs to test and develop their products. There are a variety of outdoor industry businesses headquartered in Gunnison and Crested Butte, and the number continues to grow.
Past Moosejaw Outdoor Accelerator participants
The Moosejaw Outdoor Accelerator is in its fourth year. Eleven companies participated in the first three years. In 2019 Hustle Bike Labs, Gearo and Geyser Systems were part of MOA.  The 2021 companies were SheFly Apparel, PACT Outdoors, Pathloom and Spruce. Last year Lume Six, No Limbits, Outdoor Element and Alluvia Packraft participated. SheFly, PACT, Hustle and Lume Six have all received awards from outdoor industry entities. MOA acted as a springboard for these companies to make big steps. They were able to make connections and network in the outdoor industry.
Things to do in Gunnison and Crested Butte 
 The Gunnison Valley is surrounded by over two million acres of public lands. You'll find many things to do no matter the season you visit. Check out the events calendar and find an event to attend, too.
Summer and winter in Gunnison and Crested Butte
Many of the trails in the Gunnison Valley can be used year-round. Downhill ski or give fat biking a try in the winter. In the summer, enjoy hiking and mountain biking. You could also hit a river and do some boating. Different seasons also bring different annual events. Find one to attend on your trip!
Planning your trip
Start planning your trip today. Use the direct booking tool on our website to find a place to stay. Filter the dates you're looking for, how many people are in your group, desired amenities and more. Check out flights and plan how to get here, too.